Brooklyn Station at 65th Street Yard - Brooklyn, NY
Part of the Commtrex Transload Marketplace
Brooklyn Station at 65th Street Yard - Brooklyn, NY
Brooklyn Station at 65th Street Yard
140 58th Street
Brooklyn, NY 11220
United States
About Brooklyn Station at 65th Street Yard - Brooklyn, NY
This is a "for hire" transload site right in the heart of Southwest Brooklyn with an easy dray to key industrial business zones in Brooklyn, Queens, Bronx and Nassau County. Railcars are placed at "Greenville New Jersey NYNJ" where they are then loaded onto a new high capacity carfloat to go 4-miles across the harbor in just 45-minutes to our transload site. The site has 15 acres of outdoor storage space with room for expansion. On-site rail infrastructure includes 3,000' of track for transloading and 5,000' for storage. There is 24/7 monitoring and gate access via the Brooklyn Army Terminal.
Product Types Handled
Dry Bulk
Food Grade
Liquids
Packaged Goods
Hazardous Material Handling
No
Transfer Modes
Rail to Truck
Truck to Rail
Serving Class I Railroads
CSX - Mon, Tue, Wed, Thu, Fri
NS - Mon, Tue, Wed, Thu, Fri
Track Capacity
40 railcar spot(s)
Security / Safety Features
Fencing
Security Gate Entrance
Transload Equipment
Cross-Dock - Rail to Truck
Forklift - Heavy
Forklift - Lumber
Gantry Pump - Food Grade
Pump - Centrifugal
Cities Served By This Transloader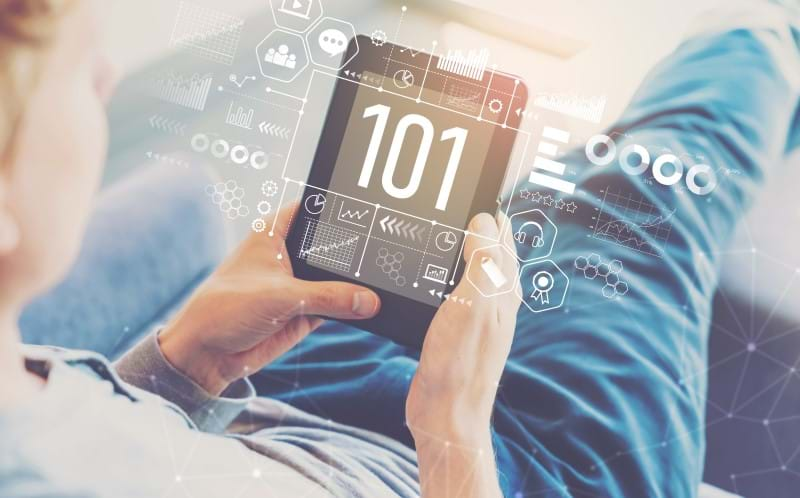 Learn about rail industry fundamentals through our exclusive Commtrex 101 lessons. Topics include Transloading, Rail Logistics Systems Best Practices, Rail Insurance, Rail Basics, Industrial Development, and much more.
Explore

all

Commtrex 101's