Commtrex 101's
Learn about rail industry fundamentals through our exclusive Commtrex 101 lessons. Topics range from Transloading, Leasing, and Storage, to Rail Basics, Insurance, and Industrial Development.
Explore all Commtrex 101's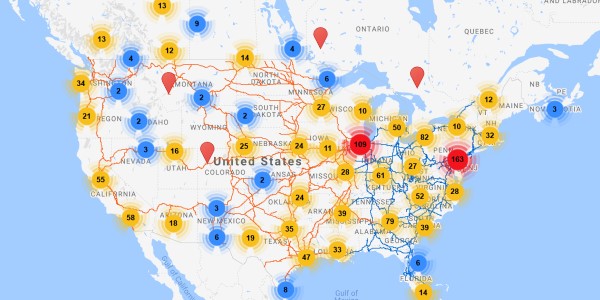 Search Rail Service Providers
Use our interactive map to choose from thousands of service locations.
Find Service Providers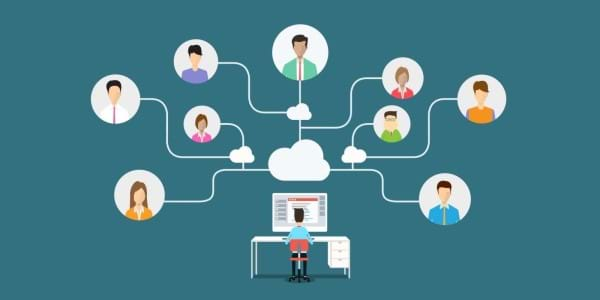 Request Transload Service
Find transload facilities in the US, Canada, and Mexico.
Find Transload Facilities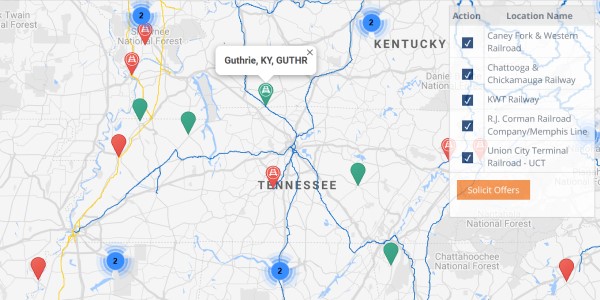 Reserve Railcar Storage
Find storage facilities in the US & Canada connecting to Class I railroads.
Find Storage Facilities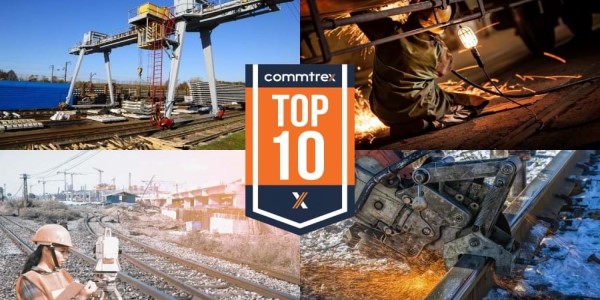 Top 10 Rail Services Lists
Quickly find the top rail industry service providers in North America.
View Lists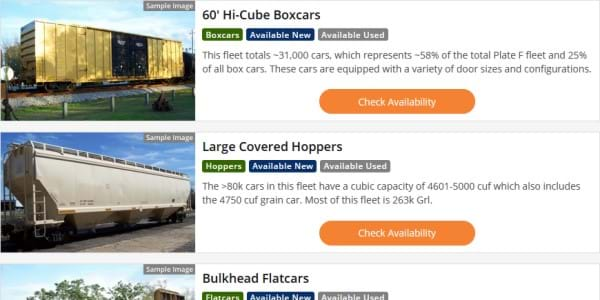 Browse Railcar Marketplace
Immediately connect with companies looking to lease and sell railcars.
Check Inventory
Transload Network Partnerships
In addition to providing shippers with the robust features and functionality of our Transload Marketplace, Commtrex Exchange members also benefit from our strong partnerships with North American Transload Networks.
Commtrex Exchange Memberships
Membership is FREE! Choose the membership that best suits you needs, and complete the brief registration form to get access to the many services found in The Commtrex Exchange.
Full Member
Full-Access Account
Direct-to-Services
Limited-Access Account
Membership approval required - response within (1) business day
Unlimited search and compare in the Rail Services Directory
Manage your Verified and Featured rail service locations
Search for railcar storage providers
Send one request to multiple storage providers
Instant alerts about new storage opportunities
List your idle railcars for FREE
Direct online communication between lessors and lessees
List your idle railcars for FREE
Direct online communication between sellers and buyers
Search for transload facilities on interactive map
Send one request to multiple transloaders
Instant alerts about new transloading service leads (subscription required)
View the latest and historical rail indexes
Learn Rail 101 lessons and read articles by rail experts
Discover trending listings, locations, and articles