NHRR Transfer Facility - New Hope, PA
Part of the Commtrex Transload Marketplace
NHRR Transfer Facility - New Hope, PA
32 W Bridge Street
New Hope, PA 18938
United States
Bulk Storage, Indoor, Outdoor
About NHRR Transfer Facility - New Hope, PA
The NHRR Transfer Facility provides safe and secure locations for rail-to-truck and truck-to-rail bulk commodity transload operations. The facility is capable of handling dry, liquid and gas bulk product transfers. The facility can handle railcars weighing up to 286.000 pounds. Significant rail car storage is available. Our facility is open 24/7/365 with direct access to major roadways and close proximity to the Turnpikes and Interstates. Operations can be tailor-made for your unique requirements. We can handle everything from simple product transfers to operations that utilize state-of-the-art transfer equipment and integrated logistics coordination. You present the opportunity and the NHRR will meet the challenge to provide the safe and secure location to perform the operations. The NHRR looks forward to hearing from you.
Product Types Handled
Dry Bulk
Food Grade
Liquids
Oversized
Hazardous Material Handling
Yes
Transfer Modes
Rail to Truck
Truck to Rail
Serving Class I Railroads
CSX - Mon, Tue, Wed, Thu, Fri, Sun
NS
Track Capacity
20 railcar spot(s)
Security / Safety Features
Fencing
Lighting
Paved Roads
Security Gate Entrance
Transload Equipment
Cross-Dock - Rail to Truck
Cross-Dock - Truck to Rail
Dock - Portable
Dock - Rail
Dock - Truck
Cities Served By This Transloader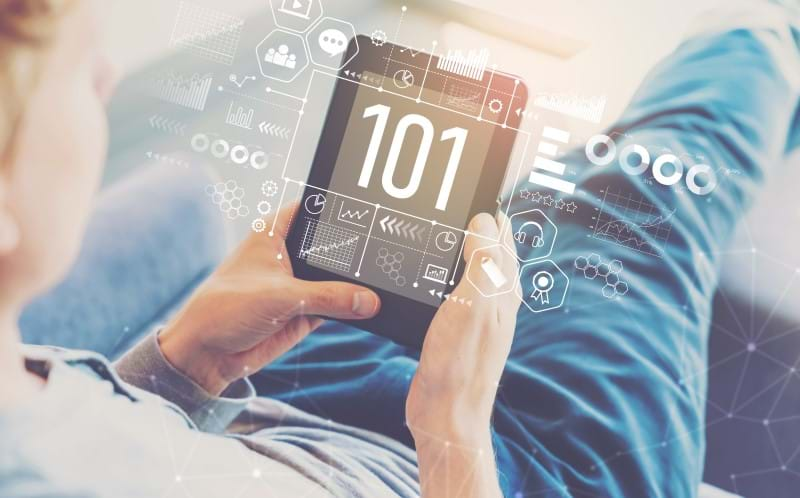 Learn about rail industry fundamentals through our exclusive Commtrex 101 lessons. Topics include Transloading, Rail Logistics Systems Best Practices, Rail Insurance, Rail Basics, Industrial Development, and much more.
Explore

all

Commtrex 101's