Ventura Transfer, El Centro - El Centro, CA
Part of the Commtrex Transload Marketplace
Ventura Transfer, El Centro - El Centro, CA
Ventura Transfer, El Centro
605 N 3rd Street
El Centro, CA 92243
United States
About Ventura Transfer, El Centro - El Centro, CA
With nearly 150 years of innovation, plus the safest, most comprehensive bulk handling, transloading, and ISO container depot services have established Ventura Transfer Company (VTC) as the acknowledged industry leader throughout the Western United States.
Backed by a reputation for unparalleled customer service and building long-term customer relationships, domestic and international companies large and small, rely on VTC's expertise, resources and attention to detail.
Product Types Handled
Dry Bulk
Liquids
Hazardous Material Handling
Yes
Transfer Modes
Rail to Truck
Truck to Rail
Serving Class I Railroads
UP - Mon, Tue, Wed, Thu, Fri
Track Capacity
60 railcar spot(s)
Security / Safety Features
Fencing
Lighting
Onsite Security
Paved Roads
Security Gate Entrance
Transload Equipment
Cross-Dock - Truck to Rail
Pump - Centrifugal
Pump - Pneumatic
Scale - Certified Truck
Cities Served By This Transloader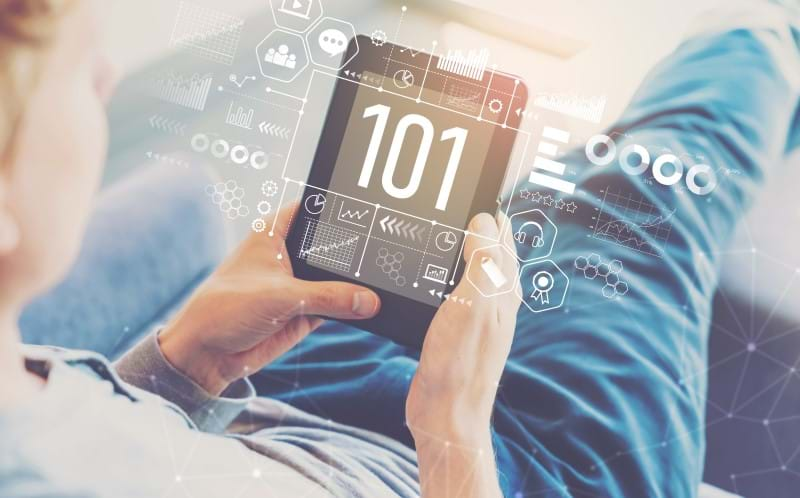 Learn about rail industry fundamentals through our exclusive Commtrex 101 lessons. Topics include Transloading, Rail Logistics Systems Best Practices, Rail Insurance, Rail Basics, Industrial Development, and much more.
Explore

all

Commtrex 101's