Coopers Plains, NY - Painted Post, NY
Part of the Commtrex Transload Marketplace
Coopers Plains, NY - Painted Post, NY
417 Victory Highway
Painted Post, NY 14870
United States
Bulk Storage, Indoor, Outdoor
About Coopers Plains, NY - Painted Post, NY
We are a short-line railroad located in western NY near Corning NY. Our railroad and transload facility have easy access to major highways and the NYS Thruway. Our transload facility also provides easy access to Central PA and has been used to help support Natural Gas production in the Marcellus Shale area.
Product Types Handled
Dry Bulk
Food Grade
Liquids
Oversized
Packaged Goods
Hazardous Material Handling
Yes
Transfer Modes
Rail to Truck
Truck to Rail
Serving Class I Railroads
NS - Mon, Tue, Wed, Thu, Fri, Sat, Sun
Track Capacity
500 railcar spot(s)
Security / Safety Features
Lighting
Paved Roads
Surveillance Cameras
Transload Equipment
Conveyor - Bulk
Conveyor - Sand
Conveyor - Stacker
Crane - Gantry >= 35 Tons
Dock - Truck
Cities Served By This Transloader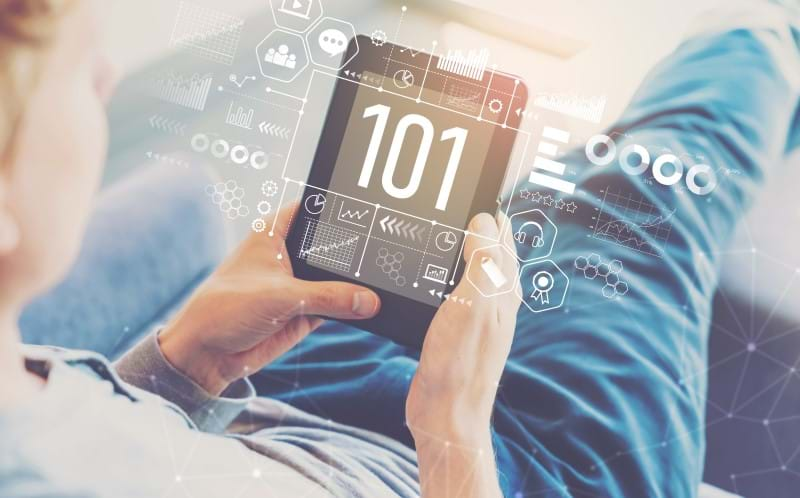 Learn about rail industry fundamentals through our exclusive Commtrex 101 lessons. Topics include Transloading, Rail Logistics Systems Best Practices, Rail Insurance, Rail Basics, Industrial Development, and much more.
Explore

all

Commtrex 101's