Mansfield Railport - Mansfield, OH
Part of the Commtrex Transload Marketplace
Mansfield Railport - Mansfield, OH
1427 Sprang Parkway
Mansfield, OH 44903
United States
Bulk Storage, Humidity Controlled, Indoor, Outdoor, Temperature Controlled
About Mansfield Railport - Mansfield, OH
Mansfield Railport is a 50,000 sq. ft. warehouse and transload facility located in Mansfield, OH with rail service provided by our affiliated company, Ashland Railway. Our warehouse is equipped with two 40 ton overhead cranes and 7 indoor railcar spots with an adjacent truck lane for rail to truck or truck to rail transloading. Mansfield Railport has a 6 acre outdoor transload yard and an additional 20 acres of rail served property that is ready for development. Our sister company Skye Trucking provides trucking services with a fleet of flatbeds, covered wagons, vans, and box trucks. We are able to offer a complete logistics package to our customers through the combined efforts of our three companies. Mansfield Railport offers extended weekday and weekend hours to our customers if required. We are dedicated to providing excellent customer service and will invest in equipment and infrastructure to meet customer needs.
Product Types Handled
Dry Bulk
Oversized
Packaged Goods
Hazardous Material Handling
No
Transfer Modes
Rail to Truck
Rail to Warehouse
Truck to Rail
Truck to Warehouse
Warehouse to Rail
Serving Class I Railroads
CSX - Mon, Tue, Wed, Thu, Fri
NS - Mon, Tue, Wed, Thu, Fri
Track Capacity
19 railcar spot(s)
Security / Safety Features
Lighting
Paved Roads
Surveillance Cameras
Transload Equipment
Conveyor - Bulk
Conveyor - Bulk Food grade
Crane - Overhead >= 35 Tons
Cross-Dock - Rail to Truck
Cross-Dock - Truck to Rail
Cities Served By This Transloader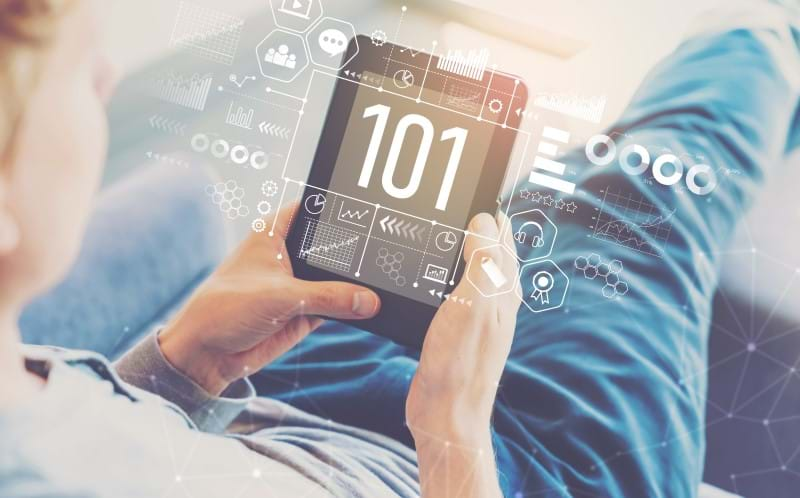 Learn about rail industry fundamentals through our exclusive Commtrex 101 lessons. Topics include Transloading, Rail Logistics Systems Best Practices, Rail Insurance, Rail Basics, Industrial Development, and much more.
Explore

all

Commtrex 101's