SFF Warehouse - Miami, FL
Part of the Commtrex Transload Marketplace
SFF Warehouse - Miami, FL
3200 NW 119 St.
Miami, FL 33167
United States
About SFF Warehouse - Miami, FL
Strategically located in Miami, FL, we have the warehousing and transloading capacity to meet any challenge. With 5 rail doors located on the CSX, we can transload boxcars and distribute in our, or our customer's, trucks on demand. We also offer warehousing as needed in small or large areas.
Please reach us today and let us help you meet your supply chain goals.
Product Types Handled
Dry Bulk
Food Grade
Packaged Goods
Hazardous Material Handling
No
Transfer Modes
Rail to Truck
Truck to Rail
Serving Class I Railroads
CSX - Mon, Tue, Wed, Thu, Fri
Track Capacity
5 railcar spot(s)
Security / Safety Features
Fencing
Lighting
Paved Roads
Surveillance Cameras
Transload Equipment
Cross-Dock - Rail to Truck
Cross-Dock - Truck to Rail
Dock - Portable
Dock - Rail
Dock - Truck
Cities Served By This Transloader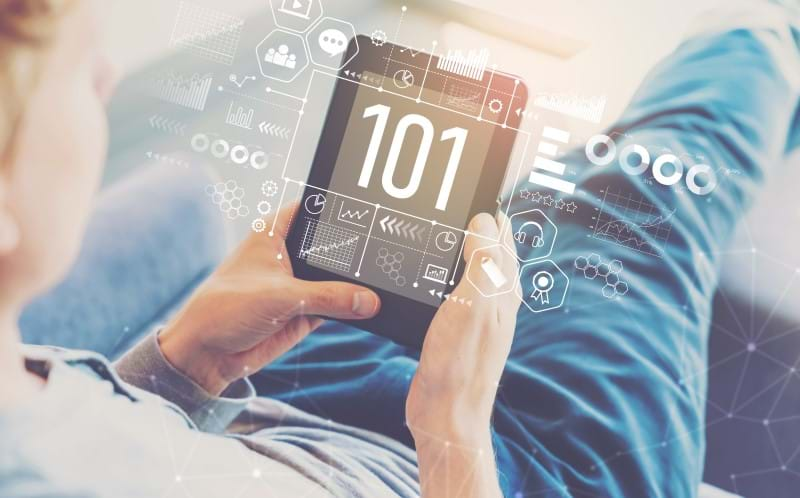 Learn about rail industry fundamentals through our exclusive Commtrex 101 lessons. Topics include Transloading, Rail Logistics Systems Best Practices, Rail Insurance, Rail Basics, Industrial Development, and much more.
Explore

all

Commtrex 101's