Milman Industries - CPRS S23 - Greater Sudbury, ON
Part of the Commtrex Transload Marketplace
Milman Industries - CPRS S23 - Greater Sudbury, ON
Milman Industries - CPRS S23
2502 Elm Street
Greater Sudbury, ON P3E 4R6
Canada
Bulk Storage, Indoor, Outdoor, Temperature Controlled
About Milman Industries - CPRS S23 - Greater Sudbury, ON
Open Saturday and Sunday, upon request.
Product Types Handled
Dry Bulk
Liquids
Oversized
Packaged Goods
Hazardous Material Handling
Yes
Transfer Modes
Rail to Truck
Truck to Rail
Serving Class I Railroads
CP - Mon, Tue, Wed, Thu, Fri
Track Capacity
none provided
Security / Safety Features
Fencing
Lighting
Onsite Security
Paved Roads
Security Gate Entrance
Transload Equipment
Conveyor - Bulk
Conveyor - Sand
Conveyor - Stacker
Crane - Portable >= 35 Tons
Cross-Dock - Rail to Truck
Cities Served By This Transloader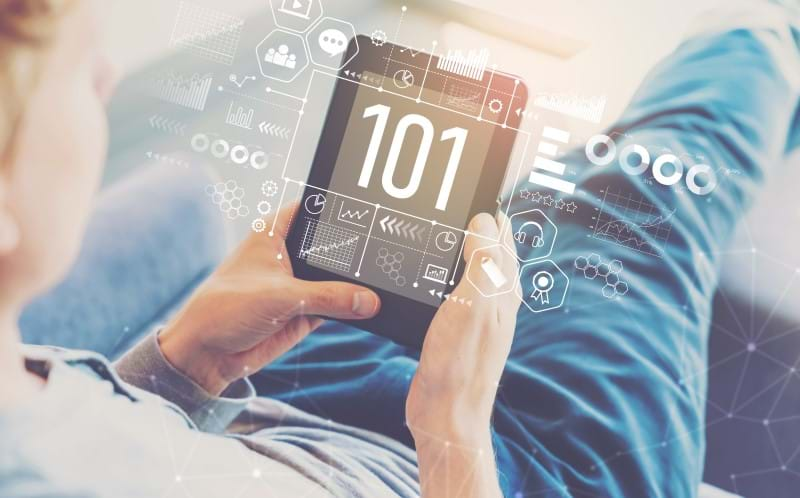 Learn about rail industry fundamentals through our exclusive Commtrex 101 lessons. Topics include Transloading, Rail Logistics Systems Best Practices, Rail Insurance, Rail Basics, Industrial Development, and much more.
Explore

all

Commtrex 101's