It is a common challenge for shippers to find and connect with companies that provide the transloading services they need, in the location they need. With Commtrex, we solve this problem by asking you a few relevant questions that help our system understand your requirements, and then our algorithm matches you with transload providers. Our team of rail specialists will assist you with all of the different aspects of transloading and moving freight by rail.
Find and compare transloading rates using our search tool below. For a current list of the best transload companies, view our popular Top 10 Transloading Service Companies.
Commtrex makes it quick and easy to find and request transloading services. Once you locate the transload facilities that fit your needs, create one request in our Transload Marketplace and immediately send the request to all of the selected providers. If you are short on time, simply create your Transload Request and let our algorithms find the transload providers for you! We work with companies that move all types of product, such as:
Dry Bulk
Chemicals
Food Grade
Liquids
Lumber
Oversized Loads
Packaged Goods
Steel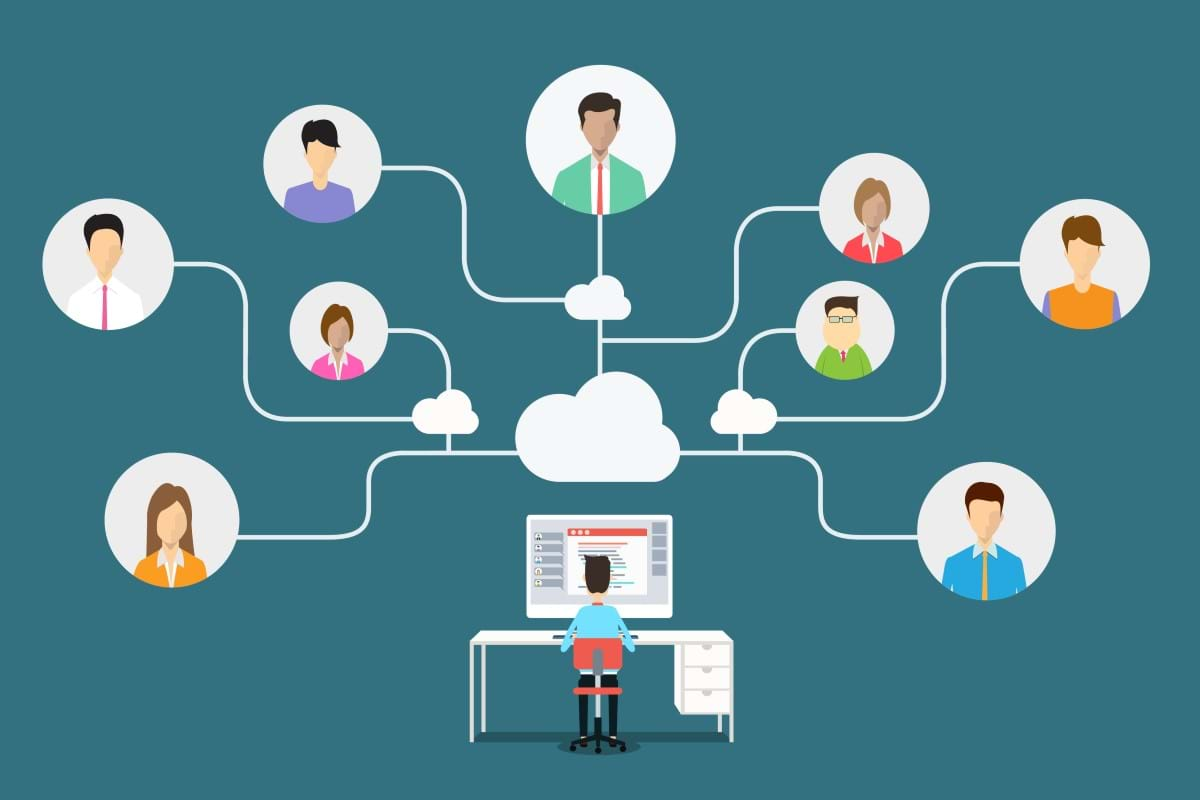 It has never been easier to request transloading services and improve efficiencies within your organization. Become a member now to see for yourself how the Commtrex Transload Marketplace can save your company time and resources.
Once you create and send a Transload Request, the transload providers will be notified and will send offers directly to you. You can then conveniently discuss terms through our platform. Find out if they have the transload equipment you need, such as switch engines, rail docks, pipe handling equipment, magnets, telehandlers, conveyors, scales, manifolds, etc. All messaging, pricing, information, documents, etc., will be confidentially and securely saved on the Commtrex platform, and you will be able to access the information at any time. The Commtrex Transload Marketplace is functional, transactional, and organized.