Connect with the best railcar storage providers on Commtrex today to start enjoying the full range of advantages offered by our Railcar Storage Marketplace. Backed by a full suite of advanced interactive tools, comparison charts, Class I rail maps, and more, our marketplace unlocks access to top-tier West Coast railcar storage facilities in the US Register for our marketplace and gain peace of mind knowing that we only feature the highest-rated rail storage facilities in North America that have a proven track record of providing positive customer experiences. more
Free Two Week Trial for Rail Shipment Management Services
Contact us today to learn more about our limited-time, no obligation trial offer*.
* Some restrictions apply.
Cherry Picking, Cleaning, Railcar Maintenance, Railcar Repair, Stripe Aligning
Herrin Railway is an 8-mile industrial repair location specializing in hopper cleaning, repair, and storage. Additional track is being added as demand dictates.
Cherry Picking, Cleaning, Railcar Maintenance, Railcar Repair
Located in Orange, TX, LaPoint Railcar Cleaning & Storage is designed with 5 miles of storage capacity to provide both short and long term storage solutions.
Hazardous Material Handling
Cherry Picking, Cleaning, Painting, Railcar Maintenance, Railcar Repair, Recertification, Stripe Aligning
The Bayport Terminal provides storage of up to 850 railcars and offers on-site railcar maintenance and cleaning. It is located in the Bayport Industrial Complex with close proximity to marine terminals.
Hazardous Material Handling
Cherry Picking, Stripe Aligning
NNW is a short line railroad in the northwestern Nebraska panhandle interchanging with the BNSF and the Canadian Pacific railroads. NNW has a yard capacity of 600 cars and the capability to expand to 1,000.
Opened in 2017, Hallett Railroad Storage & Services operates a 250-car railcar storage yard and transload facility in Duluth, MN.
Hazardous Material Handling
Omaha Track Facilities provides transloading and switching services currently at three locations in Oklahoma, Nebraska, and Colorado. All three facilities have a certified truck scale, storage tracks, and a loading dock adjacent to the track.
Indiana & Ohio Railway has connections with CN, CSX, and NS, and a capacity of 350 spots. Safety-focused, competitive rates, and the option to group cars by specified categories enable fluid movement across their footprint.
Kennewick Terminal Railroad has a carrier relationship with Union Pacific and BNSF, plus strong working relationships with all major short lines in the Pacific Northwest. Strong focus on safety, customer service, and value.
Located in the heart of the DJ Basin, Twin Eagle Sand Logistics is off an industrial lead near the Union Pacific Switch Yard. The facility features over 5,000 feet of track with expansion plans for unit train capability, and 160 railcar spaces of transloading capability.
Cherry Picking, Cleaning, Railcar Maintenance, Railcar Repair, Recertification
Orange Terminal provides switching service over 1.8 miles of former SP track. They are a 1,200 car SIT yard, unit train loop track, and conveniently located on the Gulf Coast in Orange, Texas.
Hazardous Material Handling
Connect with the best railcar storage providers on Commtrex today to start enjoying the full range of advantages offered by our Railcar Storage Marketplace. Backed by a full suite of advanced interactive tools, comparison charts, Class I rail maps, and more, our marketplace unlocks access to top-tier West Coast railcar storage facilities in the US Register for our marketplace and gain peace of mind knowing that we only feature the highest-rated rail storage facilities in North America that have a proven track record of providing positive customer experiences.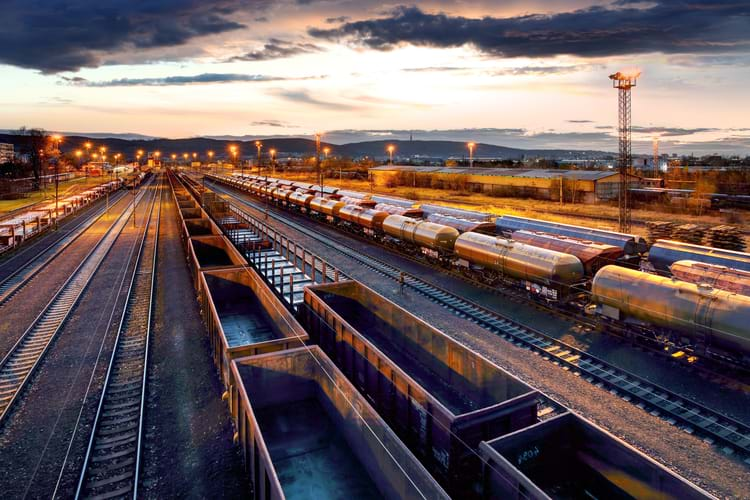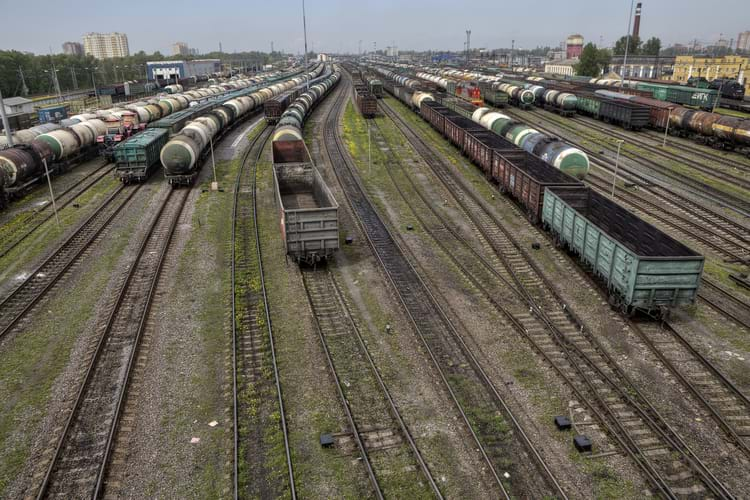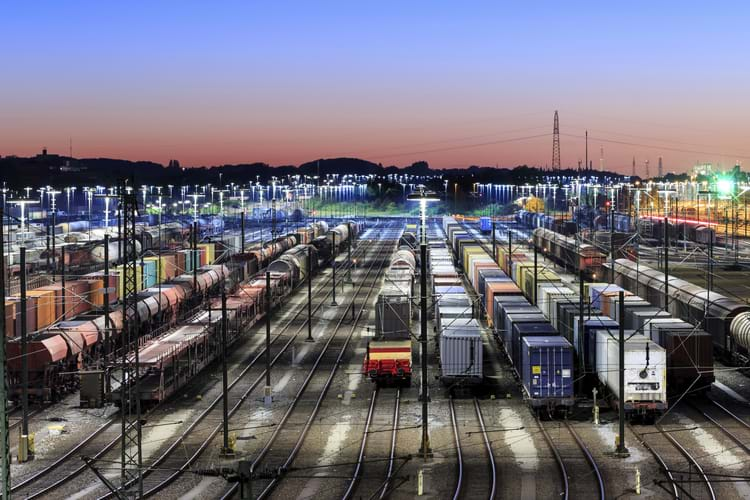 Sync Your Rail Operations with Highly Rated Railcar Storage Facilities
Stop wasting countless hours and dedicating extensive resources to tracking down the West Coast railcar storage facilities you need to keep your business on a trajectory for growth. Our innovative Railcar Storage Marketplace hones searches to rapidly locate the best West Coast railcar storage facilities with connections to BNSF, UP, & KCS. Once you narrow your search, our interactive tool allows you to solicit offers directly from Storage Providers.
In addition to UP railcar storage facilities, businesses use the Railcar Storage Marketplace to secure additional high-quality rail services including:
Do you require rail storage options along specific Class I locations or at facilities equipped to handle hazardous materials? If so, enter your specific needs into the search criteria and view only the providers who meet your requirements. Backed by this powerful search tool, your business can enjoy significant savings on resources and streamlined operations.
Register Online Today for Access to the Best UP Railcar Storage Facilities
Getting started with our user-friendly Railcar Storage Marketplace is fast and easy. Just complete our online registration form and start enjoying reliable, accurate, and valuable search data. Also be sure to access our online marketplace, where you can quickly search a vast database of current rail asset buying/selling, and leasing options.