Growing a Community
The growth and vibrancy of a community often correlate to its ability to attract and retain quality jobs for its residents. Successful communities are a good mix of office, industrial, retail, and service jobs. The people responsible for driving the execution of growth in a community are the economic developers. If you are looking to locate a facility, expand a facility, or are currently operating a facility, these folks should be in your primary contacts. The local economic development organization (EDO) is an important force in the community and often wears many hats. In this article, we will look at how the EDO can help your company at various stages of the site selection cycle.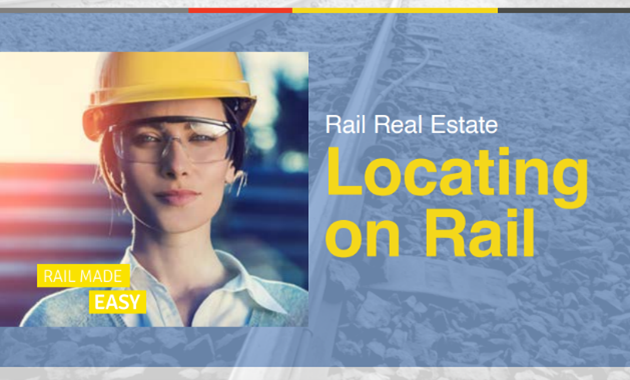 The Role of Economic Developers
As discussed in the "Introduction to Industrial Development" article, many factors lead to a company's site selection decision while going through this evaluation phase in conjunction with the railroad industrial development representative.
EDO's provide valuable information on:
Sites
Landowners
Utility Information
Zoning
Incentives
And More!
The EDO exists to engage with companies and locate them successfully in the community. The more sophisticated EDO's provide market intelligence, connections to suppliers and potential customers, and demographic data that helps validate your site selection decision. Rail shippers typically create manufacturing jobs that are higher paying and stickier to the community. The EDO understands this and wants to help you bring those jobs and increase the tax base in the community.