The Federal Railroad Administration (FRA) has activated the agency's emergency relief docket in response to the COVID-19 outbreak, the agency announced late last week.

FRA Administrator Ronald Batory determined that the imminent threat and exposure to the disease constitutes an "emergency situation" as related to railroad operations.

Activating the emergency relief docket means that railroads may request relief from FRA regulations related to the emergency, FRA officials said in its announcement.

Requests for relief must address how the request relates to the emergency and, at a minimum, specify how the petitioner or the public is affected by the emergency; what FRA regulations are implicated; how waiver of those regulations would benefit the petitioner during the emergency; and how long the railroad expects to be affected by the emergency.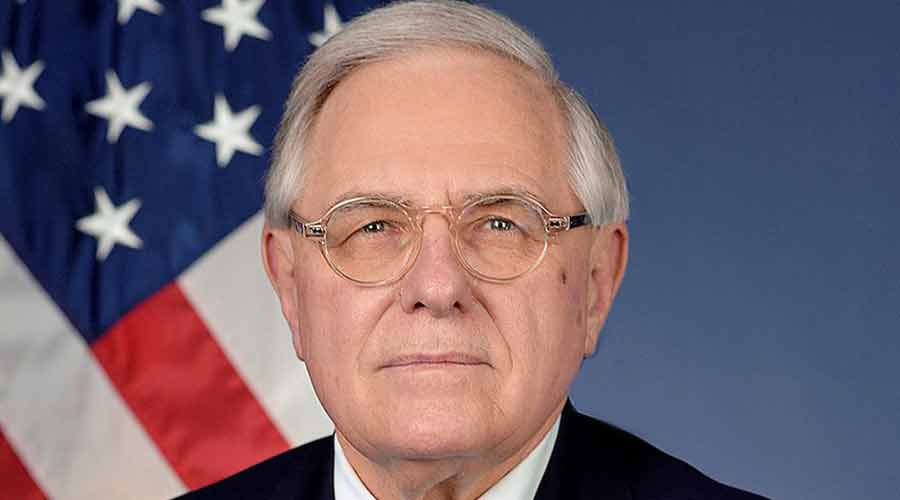 FRA Administrator Ronald Batory
Photo – fra.dot.gov