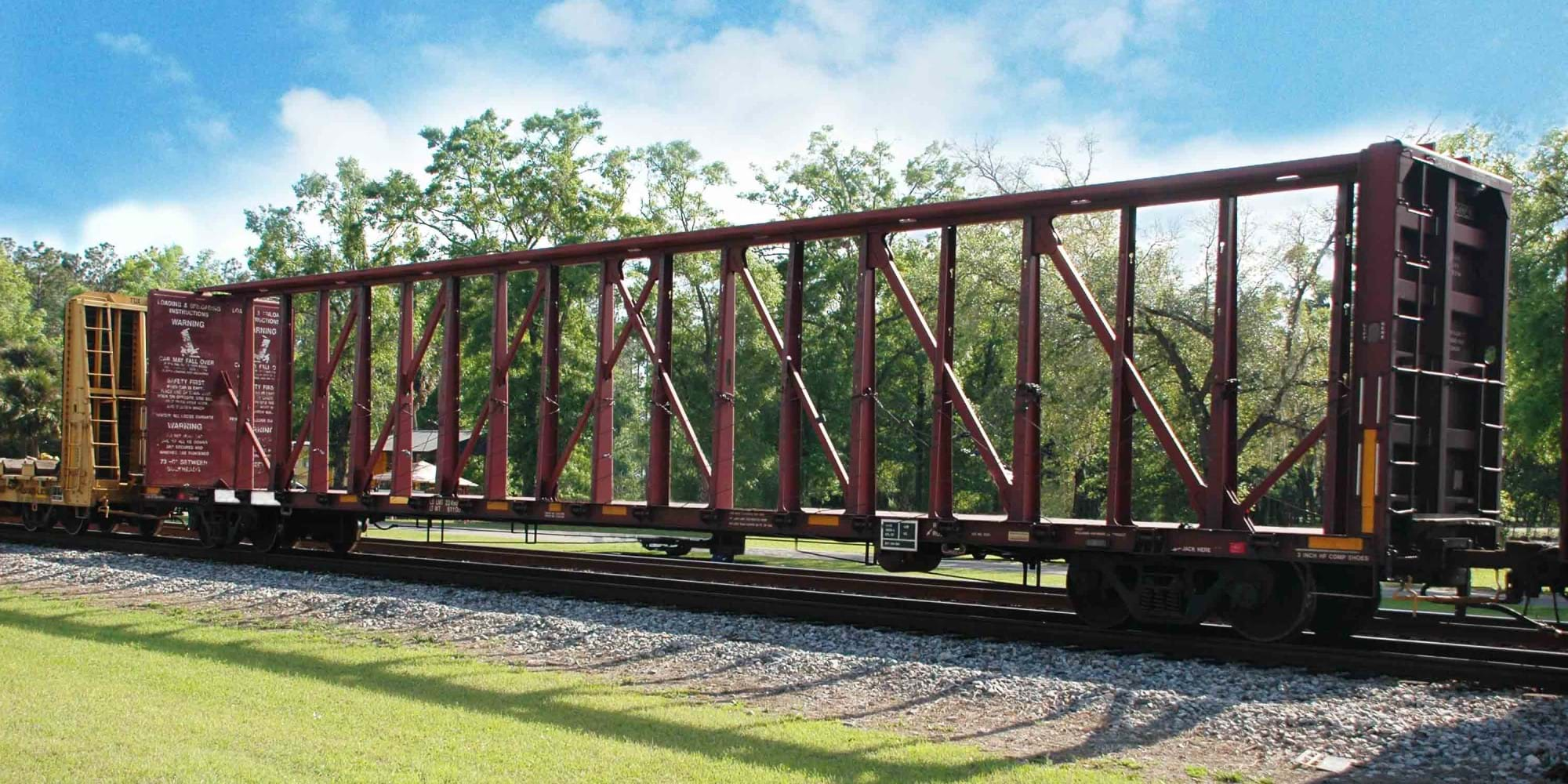 Businesses across North America that require access to cost-effective centerbeam rail cars for lease trust the dynamic Commtrex Exchange Leasing Marketplace. This sophisticated, easy to use collaboration hub is your one-stop-shop for all of your rail asset needs. Companies of all shapes and sizes can also browse an extensive catalog of centerbeam rail cars for sale, which are listed directly by the seller. No other online rail marketplace delivers the same level of high-quality data, updated in real-time as assets become available. Our team meticulously examines each railroad centerbeam car for lease or sale to ensure that the information is complete and meets our standards. more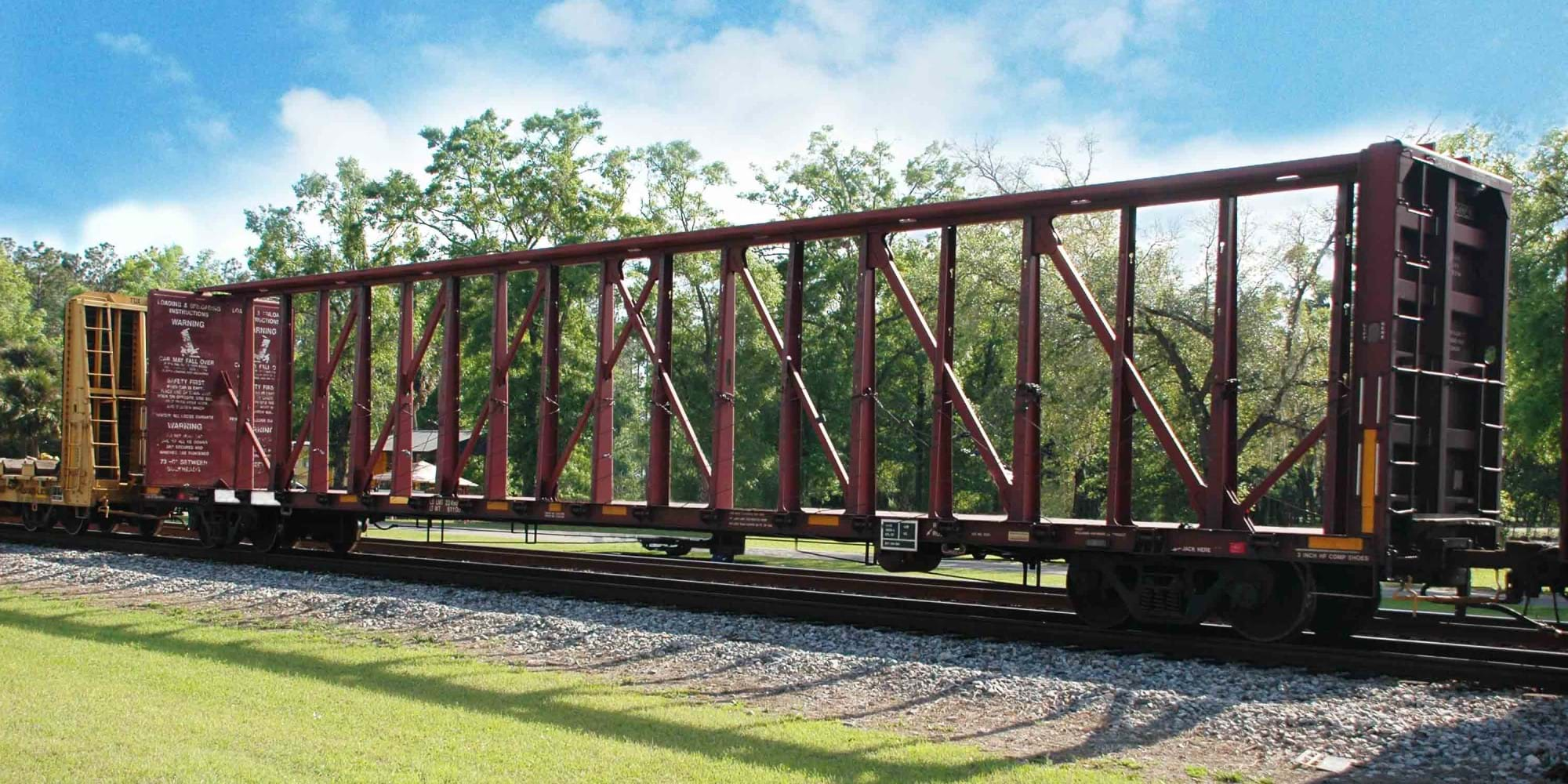 Find Centerbeam Rail Cars for Lease and Experience Flexible Financial Solutions
With the Commtrex Exchange Leasing Marketplace, companies save time and money while streamlining their operations. Quickly locate a railroad centerbeam car for lease through our cutting-edge system. Negotiate the right payment structure, lease term, and other financial options which align most closely with your specific budget and cash flow needs.
Some financial institutions offer full-service leases, including repairs and routine maintenance, which can reduce your downtime. Others offer a range of modified leasing options that permit managers and owners to customize services. Whichever option best aligns with your operations, Commtrex is in your corner providing dynamic access to an extensive array of rail assets and services.
Discover How Easy It Is to Use Our System to Buy Railroad Centerbeam Car Assets
Get started today by registering for access to the innovative Buy/Sell Marketplace. Easily connect to high-quality sellers across North America, and negotiate all terms and details directly through our system. Be sure to create a Buy Request to inform sellers of the equipment or assets you need. Then take advantage of our platform's ability to manage all related documents. Connect with the Commtrex Exchange today and start enjoying our one-stop-shop for all of your rail car needs.