Extensive Rail Experience
Request Logistics Services
Commtrex's dedicated logistics team combines best-in-class technology with rail experience to safely manage the lifecycle of every rail shipment.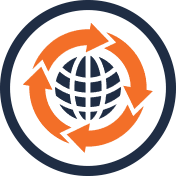 Railcar Equipment and Storage Procurement and Transload Site Selection
Save time finding equipment, storage, and rail served facilities.
Railcar sourcing through our established network of railcar lessors.
Railcar storage procurement leveraging our over 450 storage providers across North America.
Transload research and site selection through our network of over 1,600 transloaders.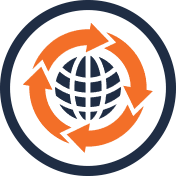 Rate Optimization and Management
Ensure that you have the most competitive rates negotiated.
Analysis of rates and routes for current and future traffic.
Exploration of cost reduction strategies including private rate agreements and Rule 11 pricing.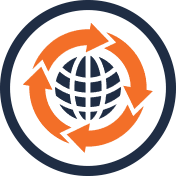 Railcar Billing and Processing
Seamless movement of cars starts with accurate billing information.
Waybill pattern creation and management.
Creation, submission, and verification of outbound BOL transmissions to Class I and Short Line railroads.
Coordination with local operations and subscribing carriers to facilitate switching requests, empty releases, and yard optimization.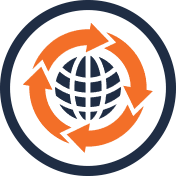 In Transit Monitoring and Exception Management
Lean on our team to fix the issues before they become problems.
Proactively identify non-movement, bad orders, demurrage, and misroutes and rapidly pursue resolution.
Monitor for excessive dwell times and investigate cause.
Manage the entire problem-resolution process across all railroads.
Provide ongoing collaboration and communication to keep you informed.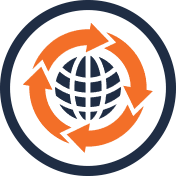 Shipment Visibility and Pipeline Reporting
Eliminate the blind spots of loads and empties across all railroads.
Customized reports and dashboards.
Dynamic ETAs for inbound and outbound shipments.
Geocoding and real time shipment notifications.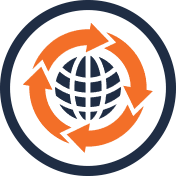 Rail Invoice Audits and Settlement
Streamline the freight accruals and invoice capture process.
Carrier Invoice Audits via EDI 410 transfers.
Validate all incurred demurrage and accessorial charges.
Submit disputes timely and with proper documentation.
Provide end-of month cost analysis and reports.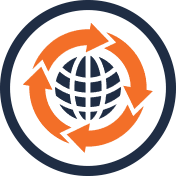 Business Intelligence, Analytics, and Advanced Insights
Find opportunities to reduce costs and improve operations.
Analyze key reporting metrics including cycle, transit, and dwell times.
Examine outliers and correlation among trends.
Evaluate fleet utilization.
Request Logistics Services