Commtrex is a tech-enabled rail logistics partner with the most extensive network in the rail industry. With more than 2,800 members and unparalleled relationships across the North American supply chain, Commtrex confidentially matches buyers and sellers of logistics assets. These opportunities involve both rail served and non-rail served assets, and can be any combination of rail, trucking, air, ship, or other mode of transportation.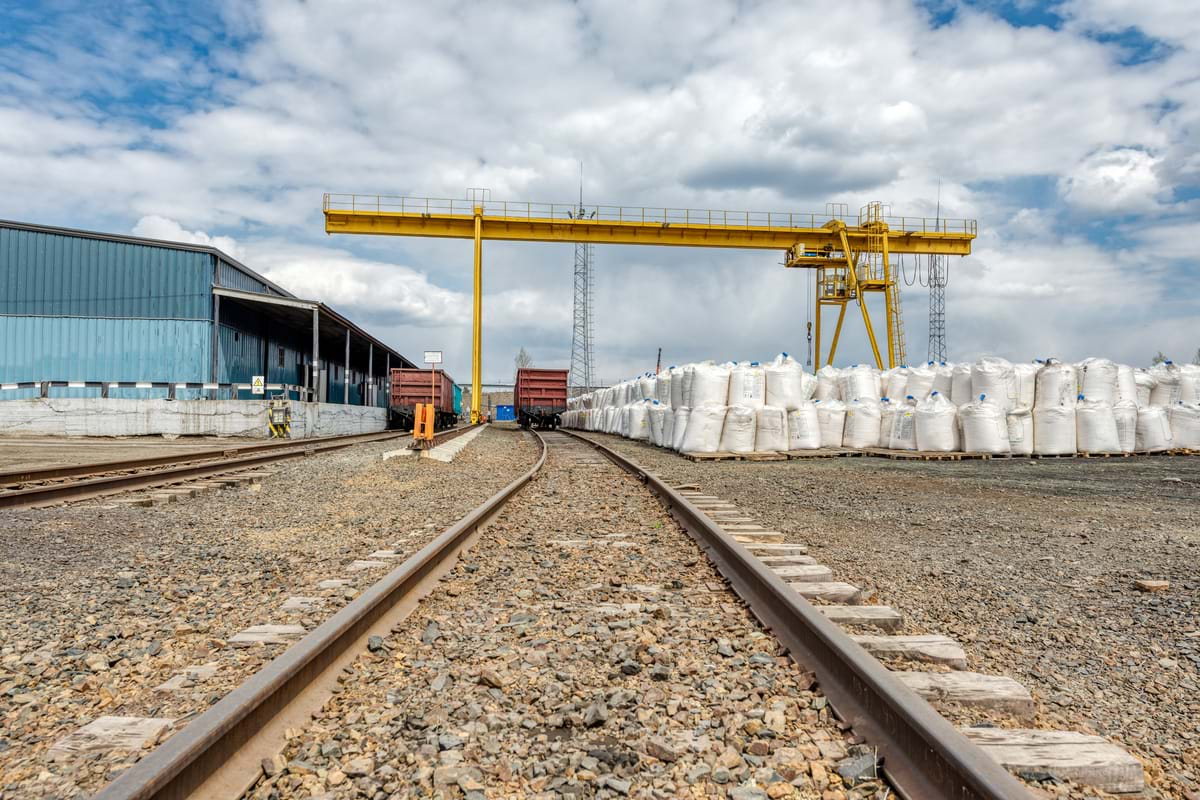 Transload Facility
The location where a shipment of raw materials and/or manufactured goods is moved from one form of transportation to another.
Detailed understanding of regional product flows and activity.
Stickiness of customers in various markets.
More than 1,600 transload facilities across North America.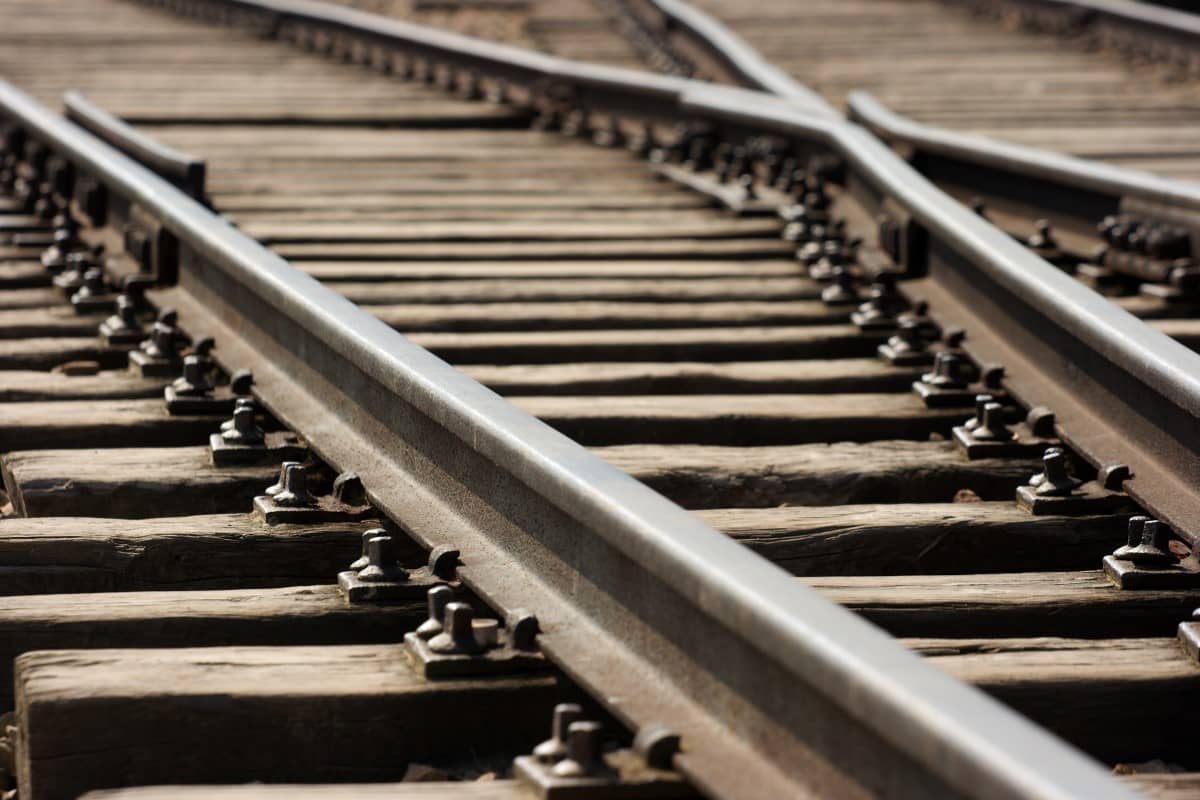 Short Line Railroad
A small or mid-sized railroad company with a Class II or Class III categorization, as defined by the Surface Transportation Board.
Awareness of the relationship between smaller railroads and the Class I networks.
Knowledge of development projects and revenue generation based on the strategic location of assets.
Insight from almost 550 rail storage locations in our network.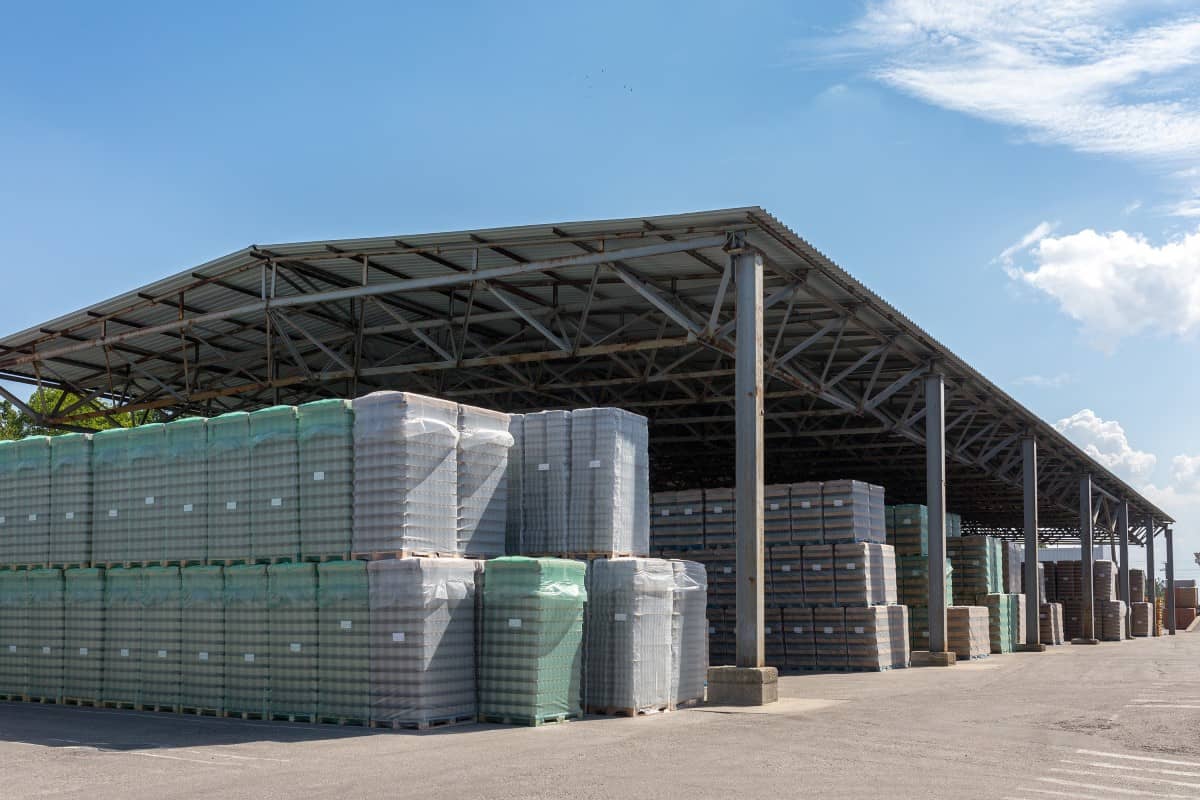 Warehouse
A facility designed for the storage of raw materials and/or manufactured goods before export or distribution for sale.
Up-to-date on supply chain developments.
A thorough grasp on the acceleration of commerce and logistics requirements for shippers in different regions.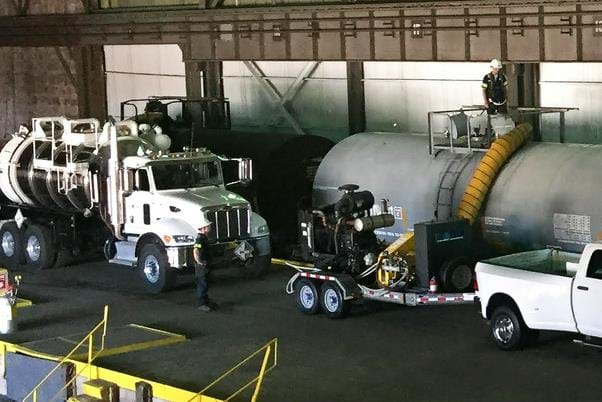 Rail Service Location
A rail connected facility specializing in rail-related services for tracks and/or railcars.
The most extensive database in the industry.
More than 1,000 rail service locations in our service provider directory.
Ability to leverage our relationships and experience.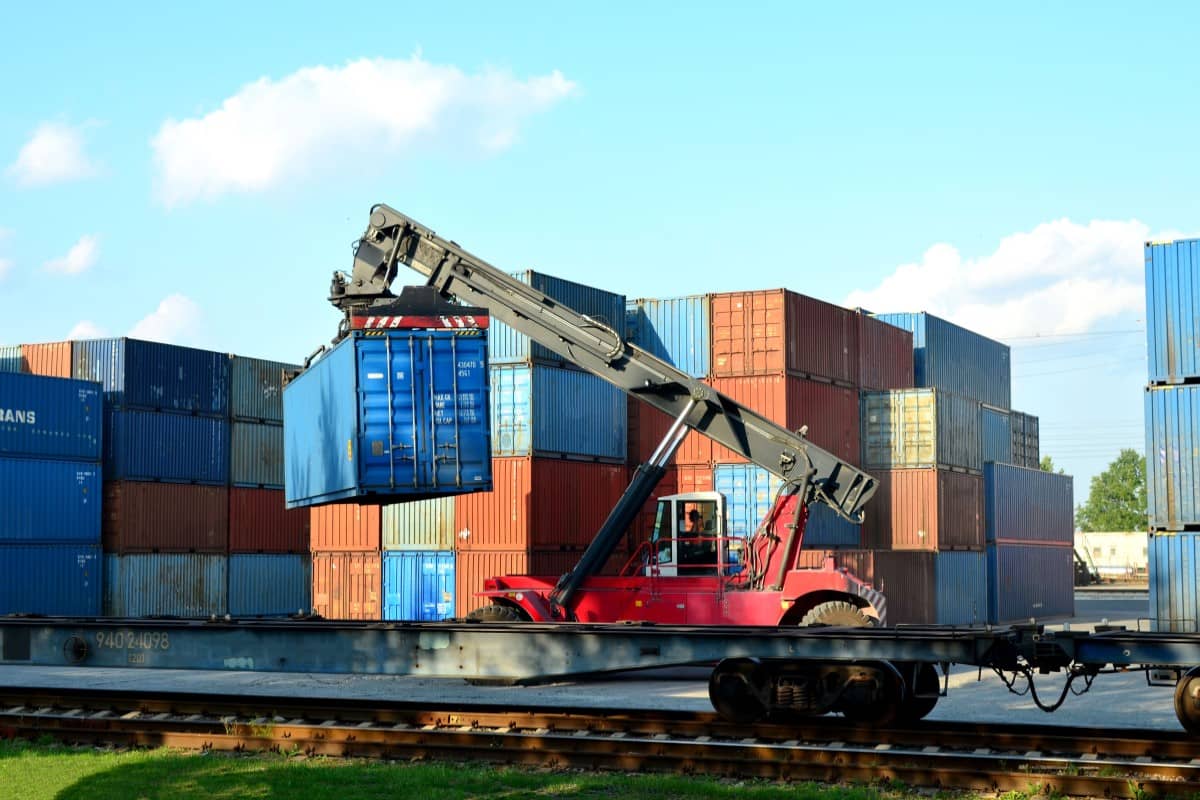 Intermodal Facility
The location where containerized cargo is transferred from one mode of transportation to another and the cargo is not broken down or consolidated on site.
Solid understanding of the complex flows and challenges related to intermodal cargoes.
Awareness of the volatile nature of the international import/export markets.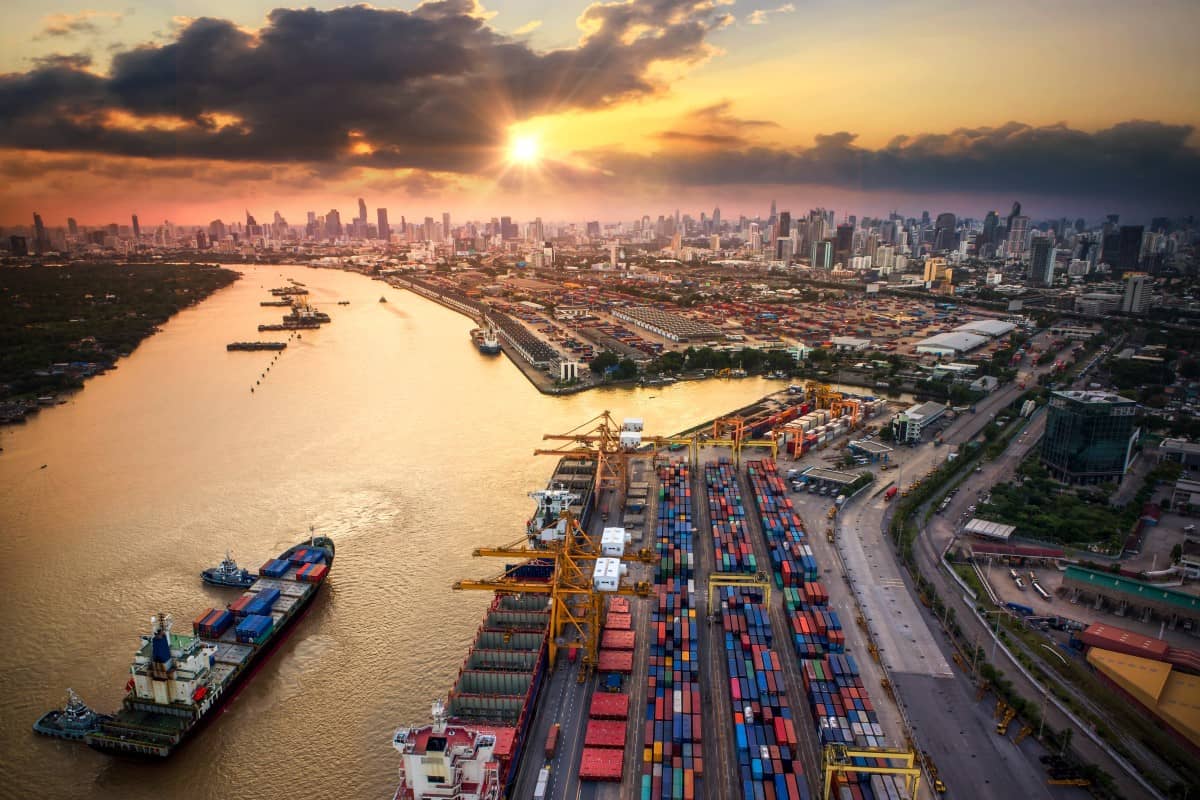 Port Facility
A multimodal maritime facility connected to the coast by a river or other body of water.
Knowledge of the strategic value of port locations relative to geographic product flows and the requirements of shippers.
A focus on sustainability, security, and social responsibility.